Having spent a lot of time on both coasts, people are always asking me the pros and cons of LA living versus NYC living.
I think the two largest differences are obvious:
1. The weather
2.  The transportation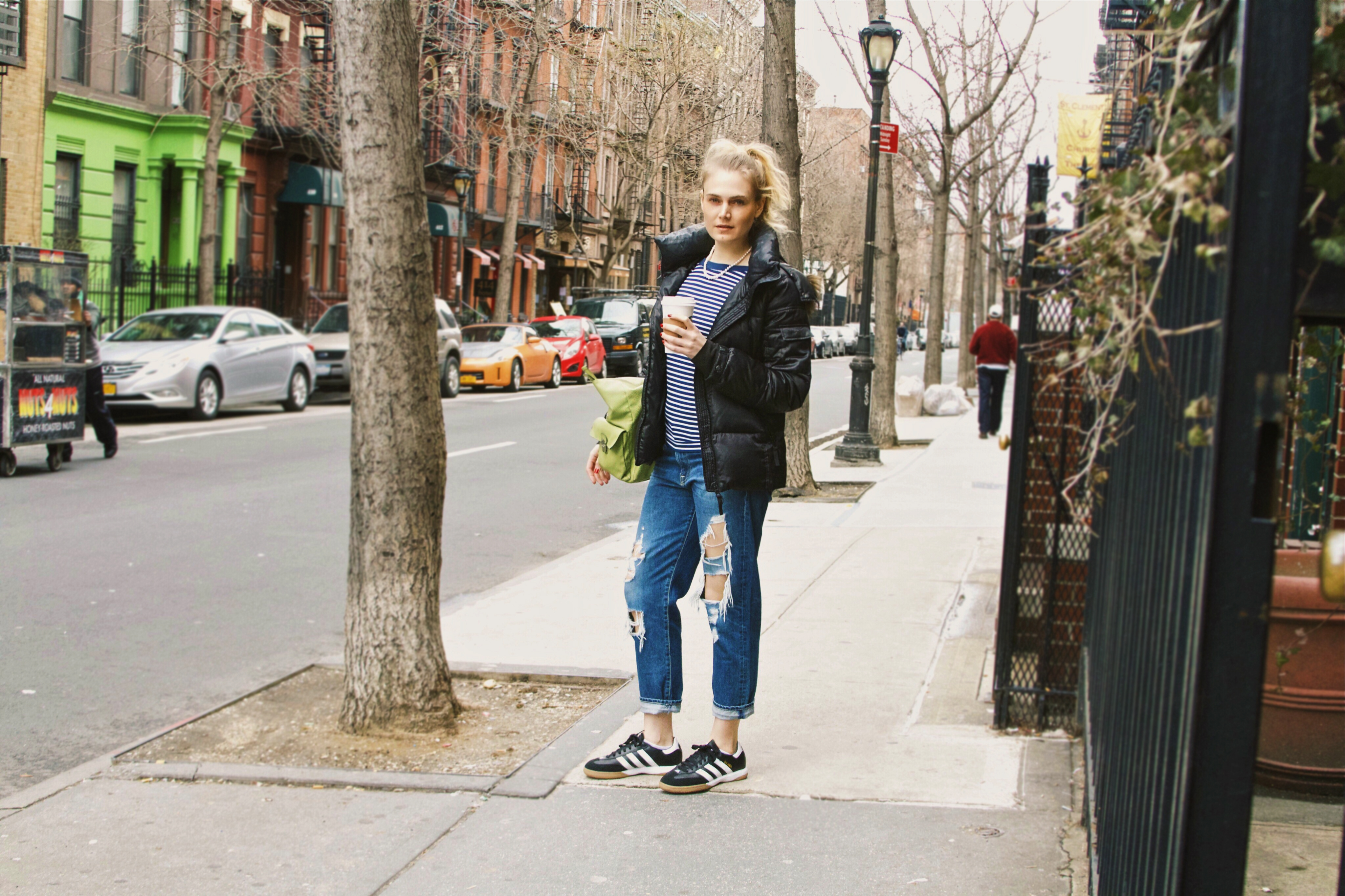 As a freelancer, the adjustment of not having my own personal vehicle to keep my stuff in while out and about during days and evenings was the largest adjustment when I went from LA to NYC.  But I figured out the solution: a VERY BIG TOTE.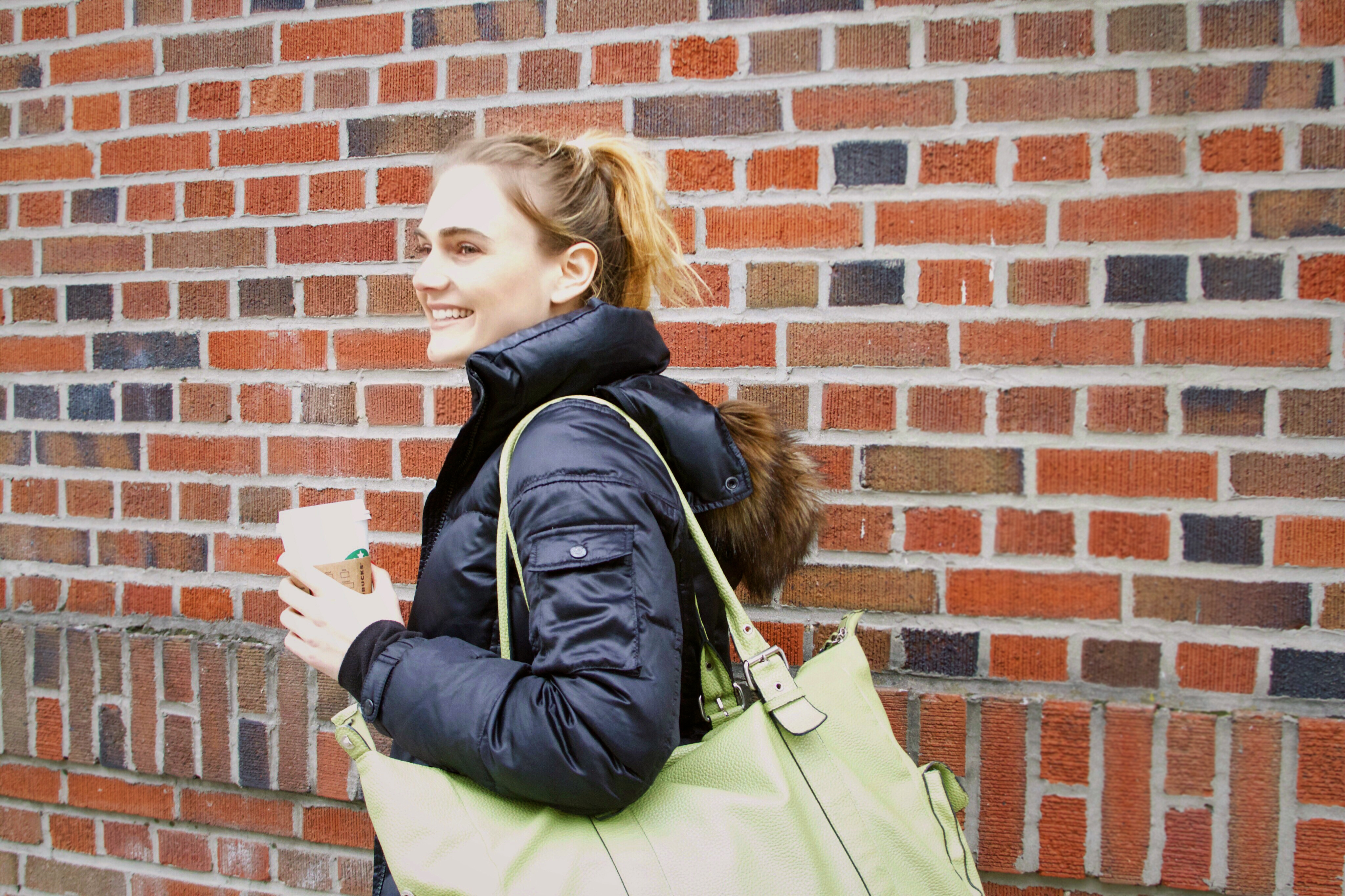 Yoga clothes- check
Running shoes- check
Evening dress and heels- check
Phone charger, make-up bag, lotion, water bottle with lemon squeeze, and fresh snacks including fresh fruit and raw nuts- check X's 6!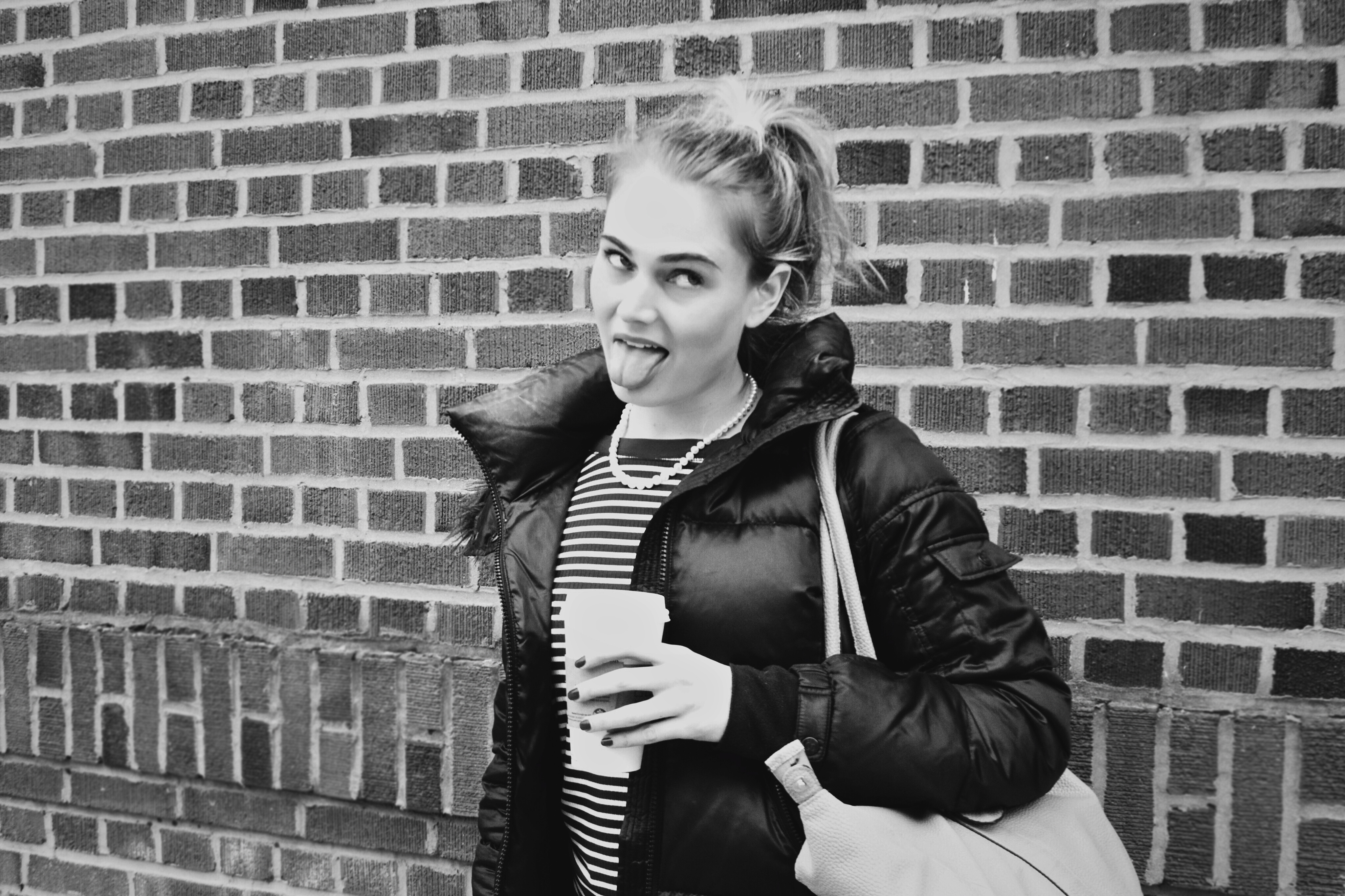 Here is a list of bags I have curated at a few different price points– happy public transportation toting!
Freestyle Fit Tote from Free People- $98  HERE
Le Pliage- Neo Fantasie" Tote by Longchamp- $210  HERE
Anessa Tote from Anthropologie- $298  HERE