For my first ever Muse of the Month post I felt a lot of pressure to feature a really… "good" … woman.  I thought long and hard about who has inspired me the most through the years.  I even did research on who inspired other people to maybe discover a new woman I'd never heard of to fall in love with and feature.  I wanted my first MOTM to have style, grace, poise, influence, charitable attributes and most of all be as beautiful on the inside as she is stylish.  Many, many, of my personal muses came to mind.  But when I dug deeper, the woman who has influenced my style the most is Edie Sedgwick.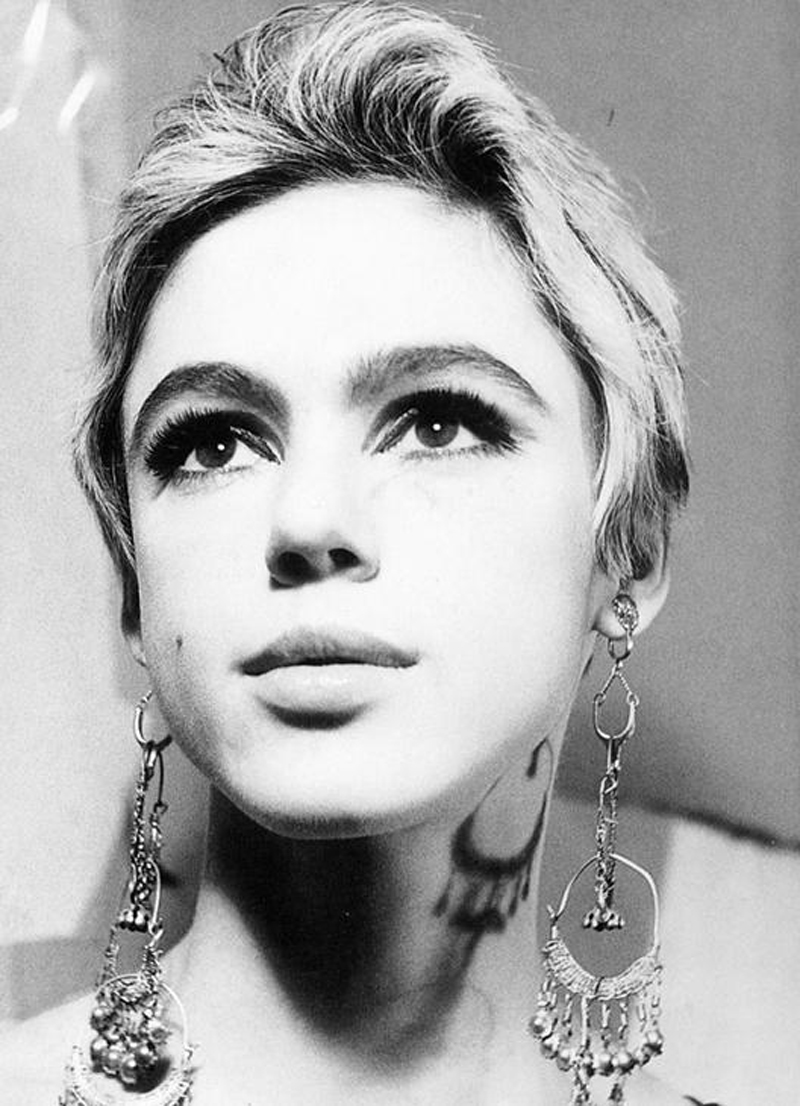 Edie was troubled.  It doesn't take more than a few minutes of watching her in any of her own films or even a few minutes of Sienna Miller's portrayal of her in the 2006 film Factory Girl to see that.  She was an heiress, a socialite, a drug addict.  But when she hit the New York art scene in the early 60s no one in the world had ever looked like her- her fearlessness in fashion, her magnitude, and most of all her I don't care what you think of me attitude is enviable and timeless.  She was always open and forthright about her troubles, mental illness and eating disorder, a feat that is never easy to do especially in the public eye.  She denied nothing and was always true to herself.
"You have to put up with the risk of being misunderstood if you are going to try to communicate. You have to put up with people projecting their own ideas, attitudes, misunderstanding you.  But it's worth being a public fool if that's all you can be in order to communicate yourself." -Edie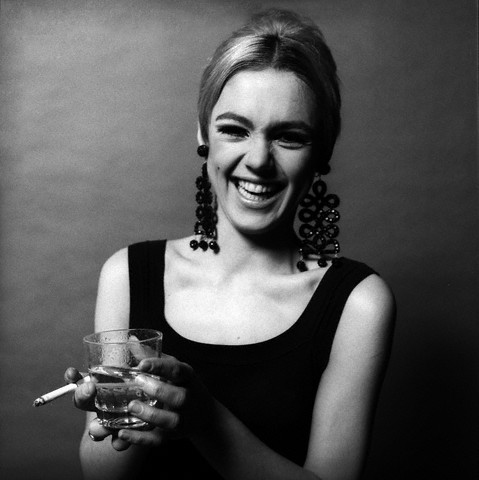 It's no wonder she was dubbed an It Girl- there really was something about Edie.  Watching her in old Andy Warhol films and admiring her beauty and style in photographs evokes a compassion and empathy for her and inspires a feeling that generations of girls have been infected by.  We all see a little bit of ourselves in Edie.