Having spent a lot of time on both coasts, people are always asking me the pros and cons of LA living versus NYC living.
I think the two largest differences are obvious:
1. The weather
2. The transportation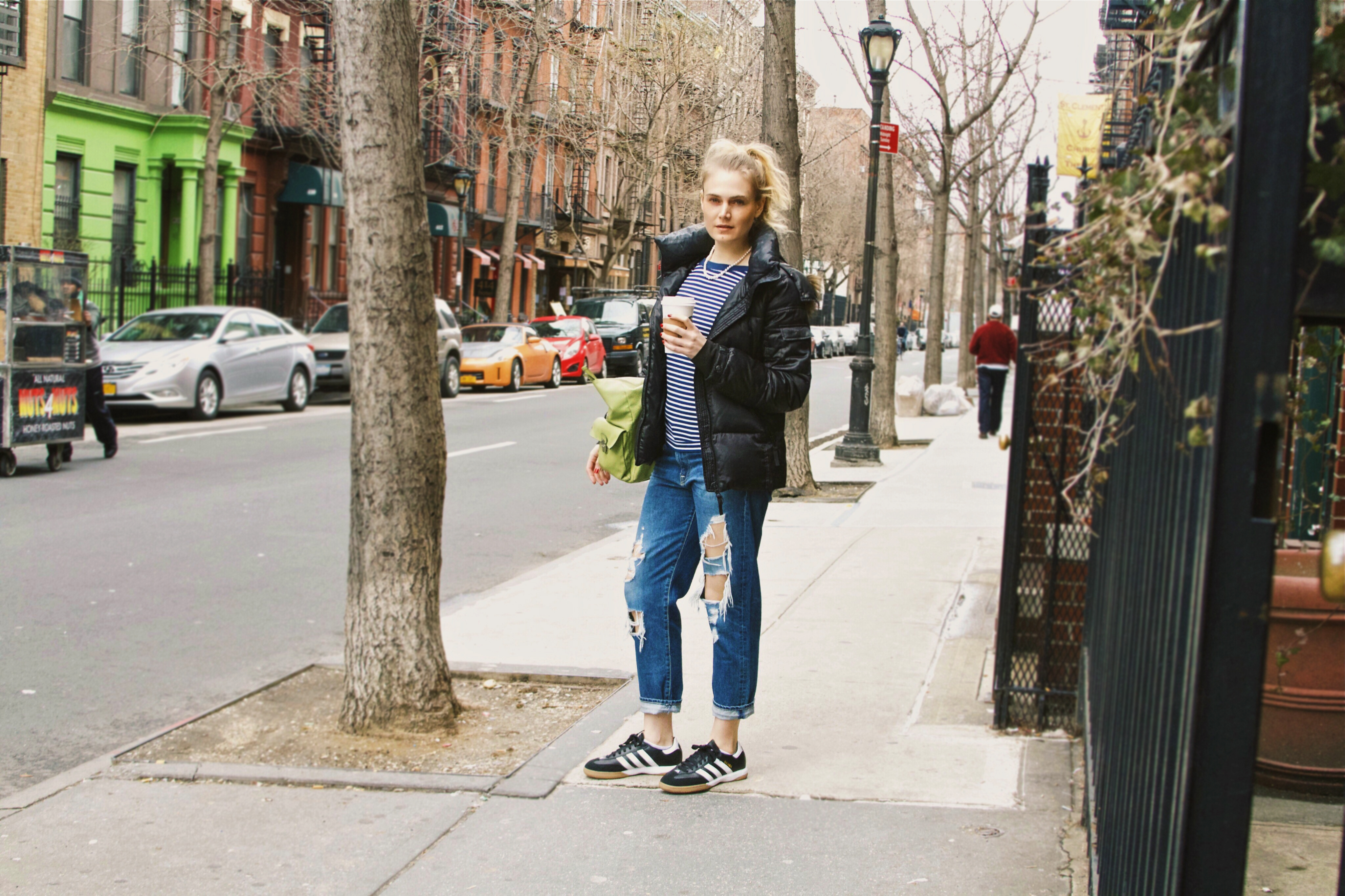 As a freelancer, there is a lot to think about. One of the biggest concerns freelancers have, especially those working from home, is how to manage time effectively. There are tips to manage your time online which can help, but really practice makes perfect with this. However, I've found that the adjustment of not having my own personal vehicle to keep my stuff in while out and about during days and evenings was the largest adjustment when I went from LA to NYC. But I figured out the solution: a VERY BIG TOTE.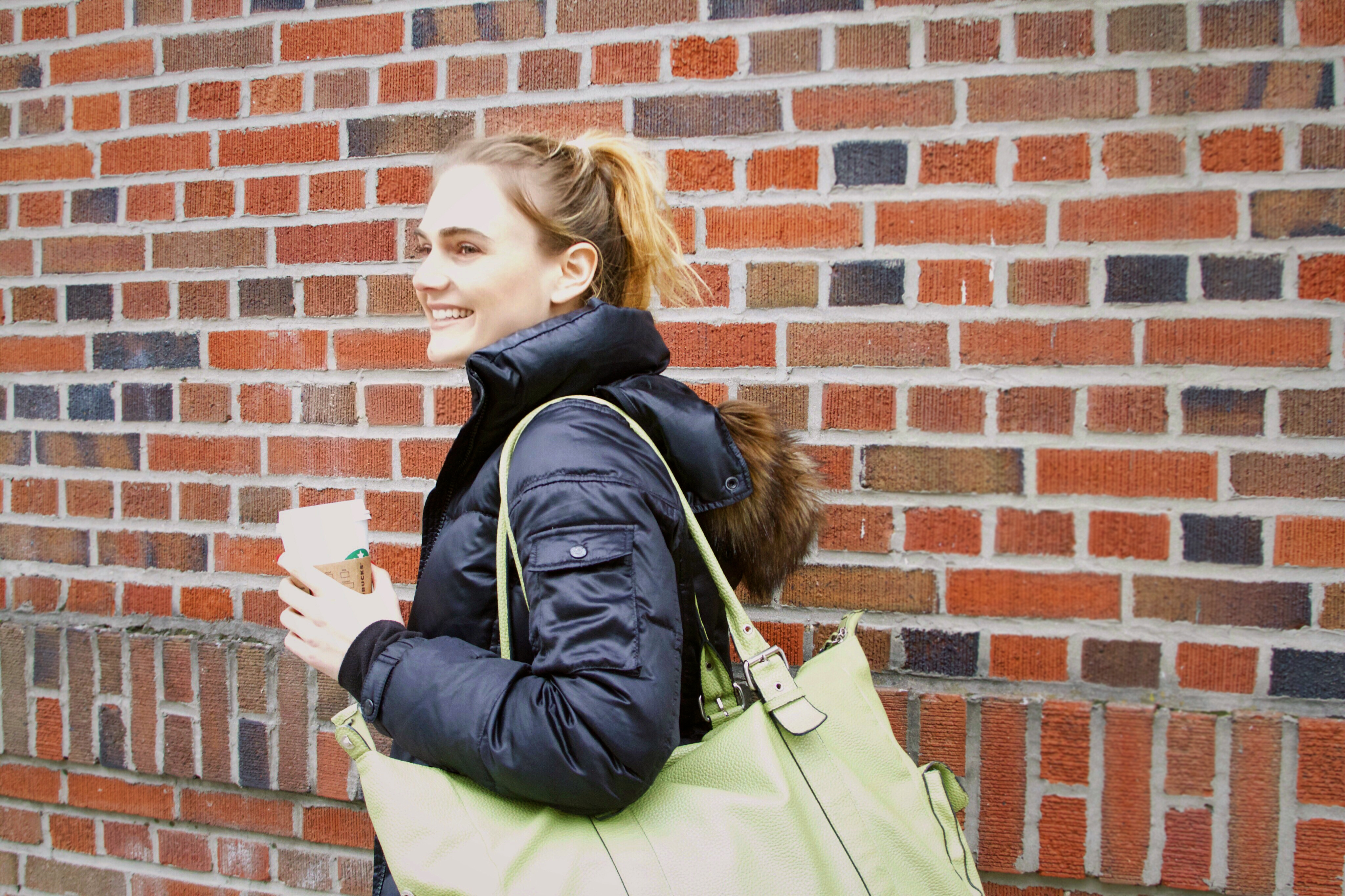 Yoga clothes- check
Running shoes- check
Evening dress and heels- check
Phone charger, make-up bag, lotion, water bottle with lemon squeeze, and fresh snacks including fresh fruit and raw nuts- check X's 6!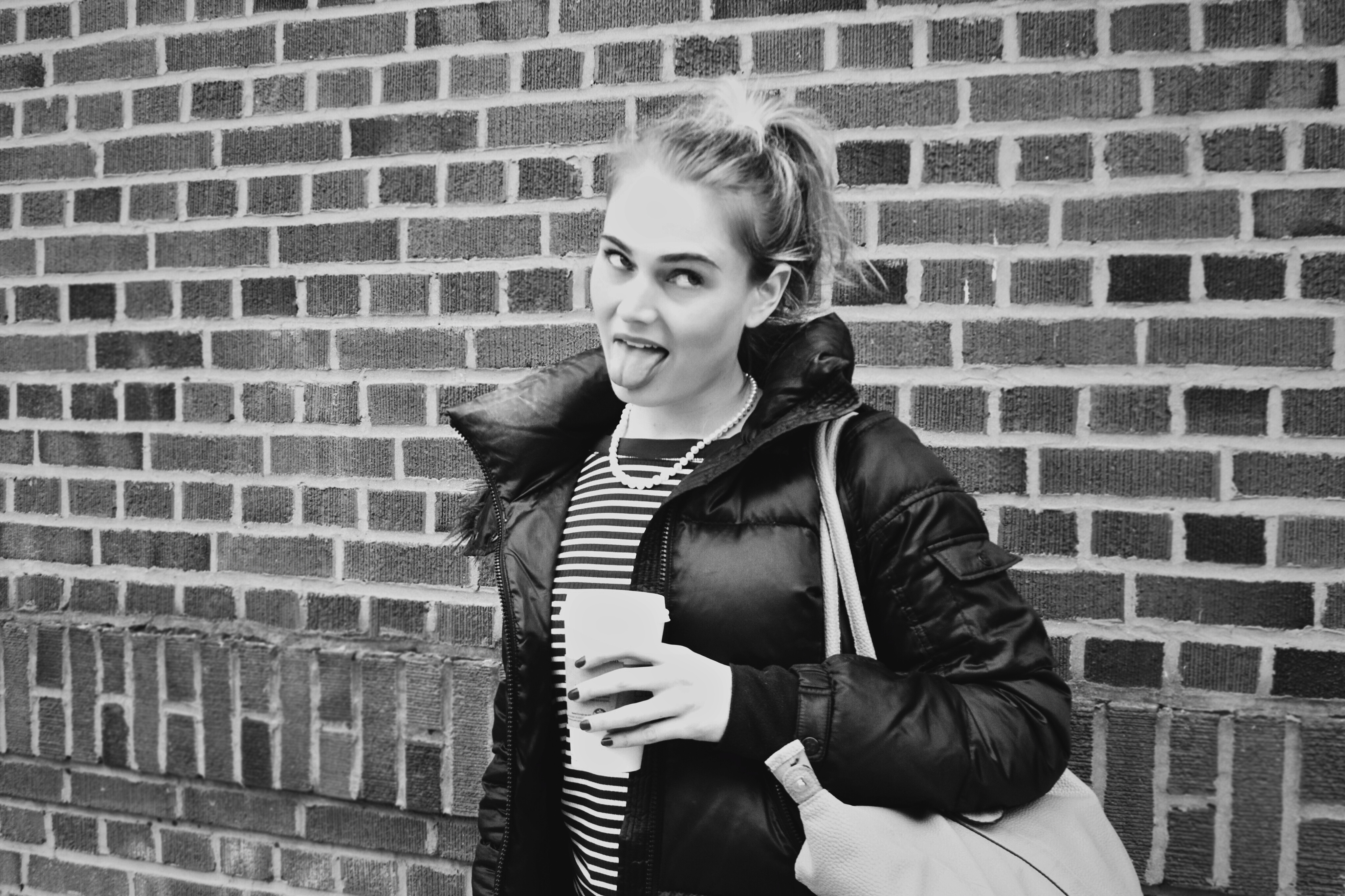 Here is a list of bags I have curated at a few different price points– happy public transportation toting!
Freestyle Fit Tote from Free People- $98 HERE
Le Pliage- Neo Fantasie" Tote by Longchamp- $210 HERE
Anessa Tote from Anthropologie- $298 HERE