Few places in this country match the beauty of Southern California. From the mountains to the desert to the sea, even a lifetime spent here doesn't dull this region's majestic beauty.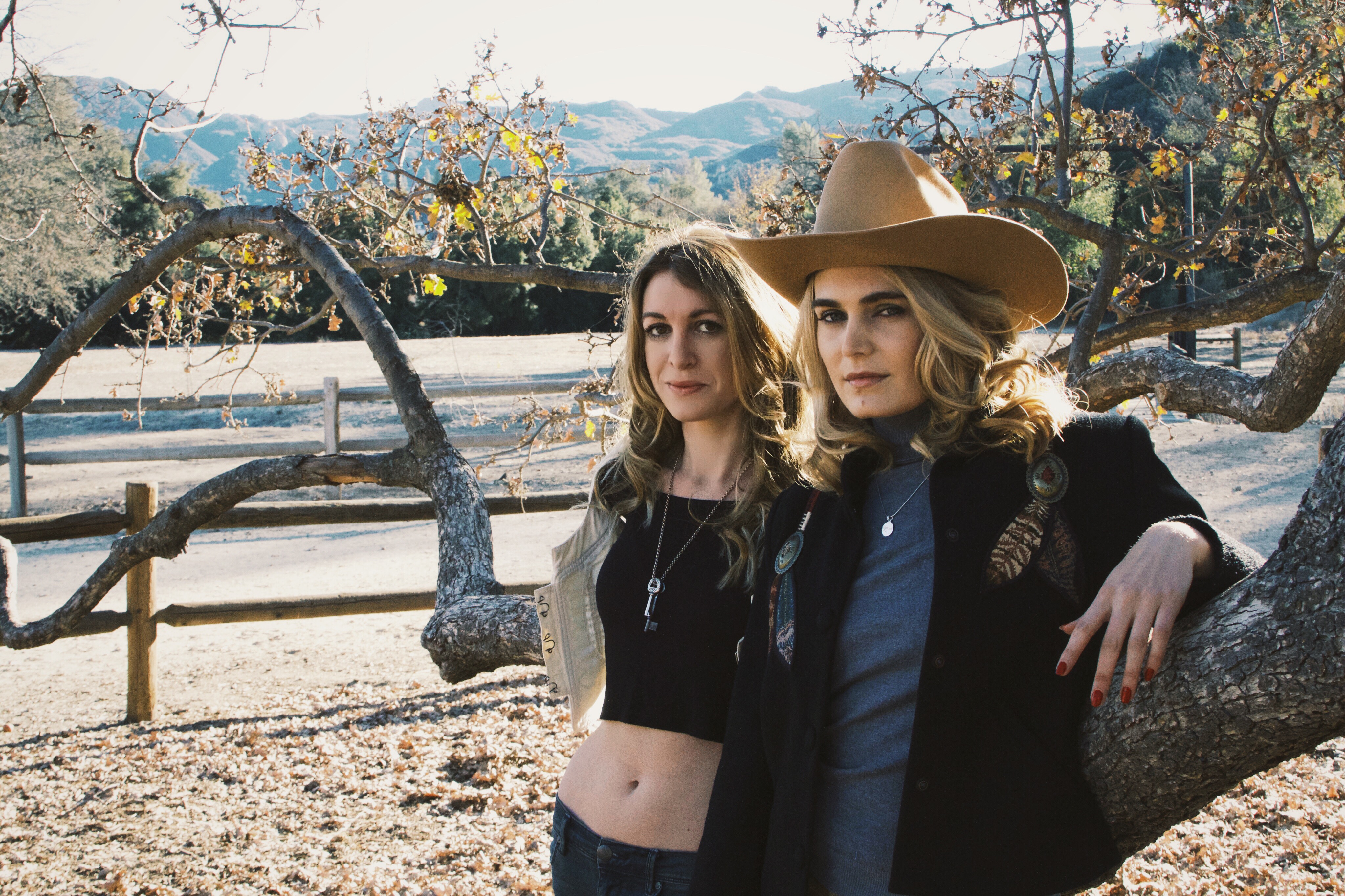 The Santa Monica Mountains separate the valley from the sea with 40 miles of exquisite purple mountain-scape running parallel to the Pacific Ocean.  For nearly eight thousand years the Native American Chumash tribe populated these mountains before the Spanish arrival in the mid 19th century severely reduced their population.  Yet this mountain range- albeit peppered with a few sporadic housing developments- still looks as if it's untouched, unconquered territory.
Agoura Hills is a little known city just north of Los Angeles in the foothills of that mountain range.  For visitors from decades past it's still famous for the Renaissance Pleasure Faire that used to set up shop in this once small town.  And tucked precariously into one of those nooks of the Santa Monica Mountain range in that town of Agoura Hills is a goldmine of Hollywood storytelling history known as Paramount Ranch.
In 1927, Paramount Pictures acquired 2,700 acres of land in Agoura Hills then built several film sets- including a huge replica of early San Francisco and an Old West town- on that land.  Into the mid 40s, well over a hundred Hollywood films were made on their ranch featuring legions of stars from Cary Grant to Mae West, Bob Hope to Barbara Stanwyck, Gary Cooper to Jane Russell– and of course Western legend John Wayne.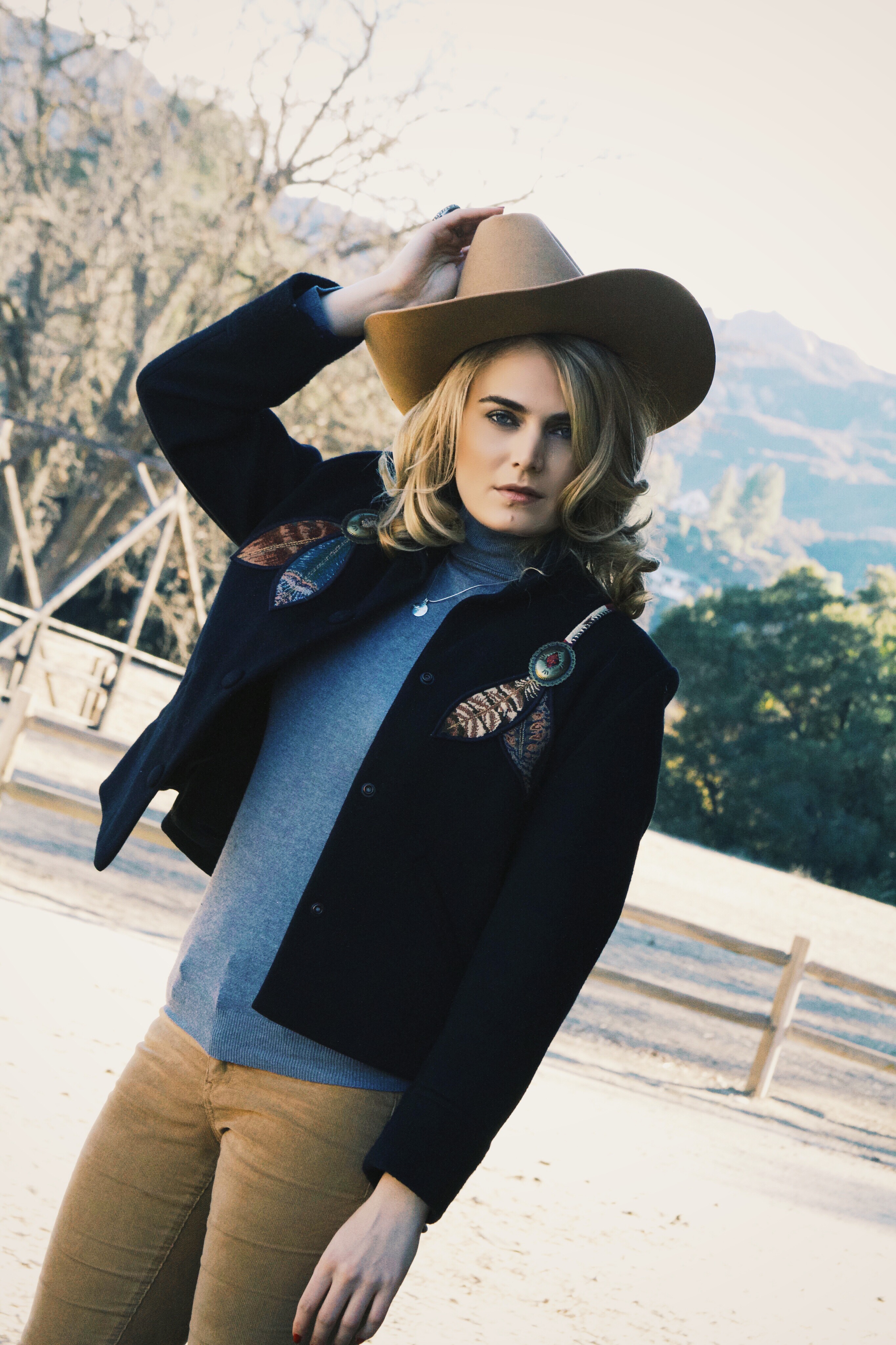 After World War II the studio sold the property; it remained abandoned until 1952 when movie western fan William Hertz leased the 436 southeast acres of the ranch. Utilizing old prop storage sheds, Hertz built a permanent western town that was used as a stage for film and television well into the 70s for shows such as Gunsmoke and Dukes of Hazzard.
In 1980 the National Park Service purchased the property and opened it to the public, revitalizing the magic for everyone to bask in the nostalgia of eras gone by. Producers for the 1992-97 series Dr. Quinn, Medicine Woman reinforced these buildings that served as sets for their show. And the forest trees surrounding this Paramount Ranch are now called Witches Wood, named after the fortune tellers who set up booths at the Renaissance Pleasure Faire during the late 1970's.
Growing up in 1990s Agoura Hills, my parents would often take my sister and I to Paramount Ranch on Sundays for a picnic on the meadow and hikingaround Witches Wood. And on special occasions we would take a weekday excursion to catch a glimpse of Dr. Quinn herself, Jane Seymour, on the sets of Paramount Ranch. As an adult, this land and these locations in my hometown Agoura Hills remain as magical today as they were when I was a starry-eyed child.